Every Vancouverite has mixed feelings about the city we call home. Personally, I enjoy the massive diversity of people, culture, cuisine (so far I still think Vancouver has the best food around); enjoy slightly less the more-often-than-not dismal weather; enjoy immensely our (albeit short) summers that neither too hot nor too cold. We have a weird reputation for being a health-crazed, organic-coffee-sipping, yoga-practicing people who somehow managed to make the list of one of the worst-dressed cities in North America. We took the top spot for the city home to the snobbiest female population, which leads to my opinion (without any hint of self-praise or conceit whatsoever, as I do not currently include myself in this category) that Vancouver is home to some of the most meticulously and immaculately made up Asian girls/women in the world. Nobody does it quite like a Vancouver Special.
First off, it is necessary to explain what constitutes a Vancouver Special for the benefit of our readers who do not reside in our dear city on the west coast:
van·cou·ver spe
·
cial
/vanˈko͞ovər/
/ˈspeSHəl/ (n.) 1. a young female of typically Asian descent residing in the city of Vancouver 2. heavy patron of clothing chainstore Aritzia and luxury brand giant Louis Vuitton 3. often frequents nightclubs in a Wilfred spaghetti strap tank and pencil skirt 4. sports ashy brown hair with blonde highlights, of which is ruthlessly tamed and teased into submission via straightening/curling irons 5. a wealthy abundance of false eyelashes 6. has a crippling addiction to tanning beds 7. a) a proud owner of breast implants or alternatively, b) a perpetrator of the double-bra technique 8. often enjoys dating men of the underground variety for immediate material benefits 9. in which no.7a is often provided for by no.8 10. rarely found without the company of other like-minded females of similar dress, affect and stature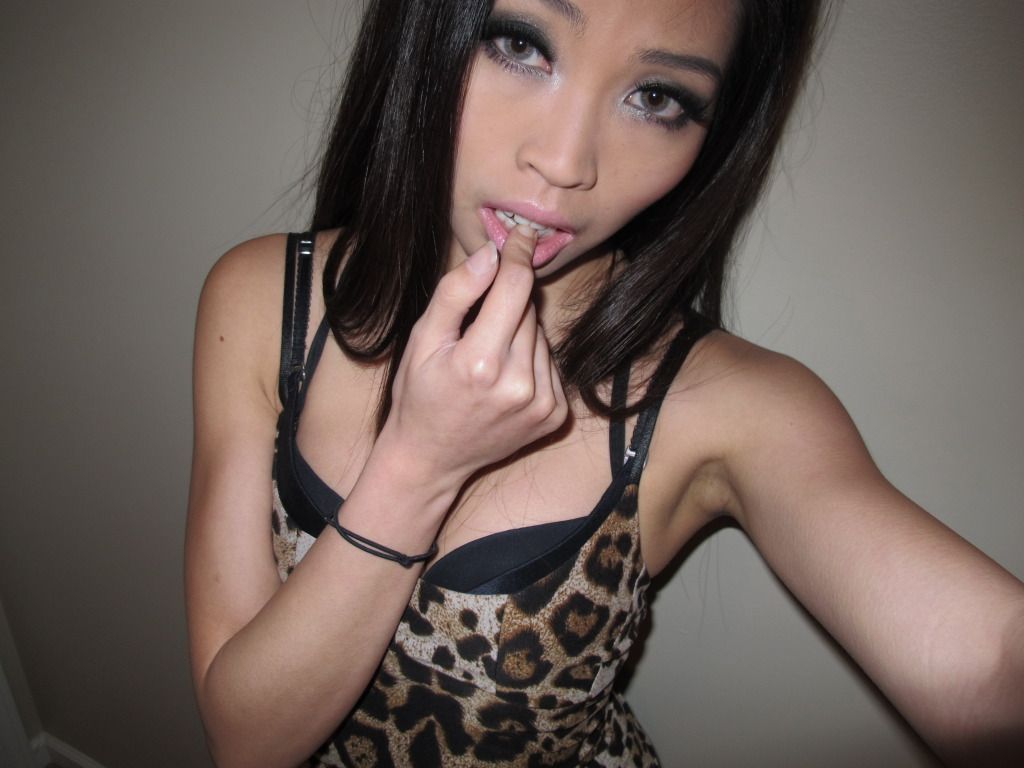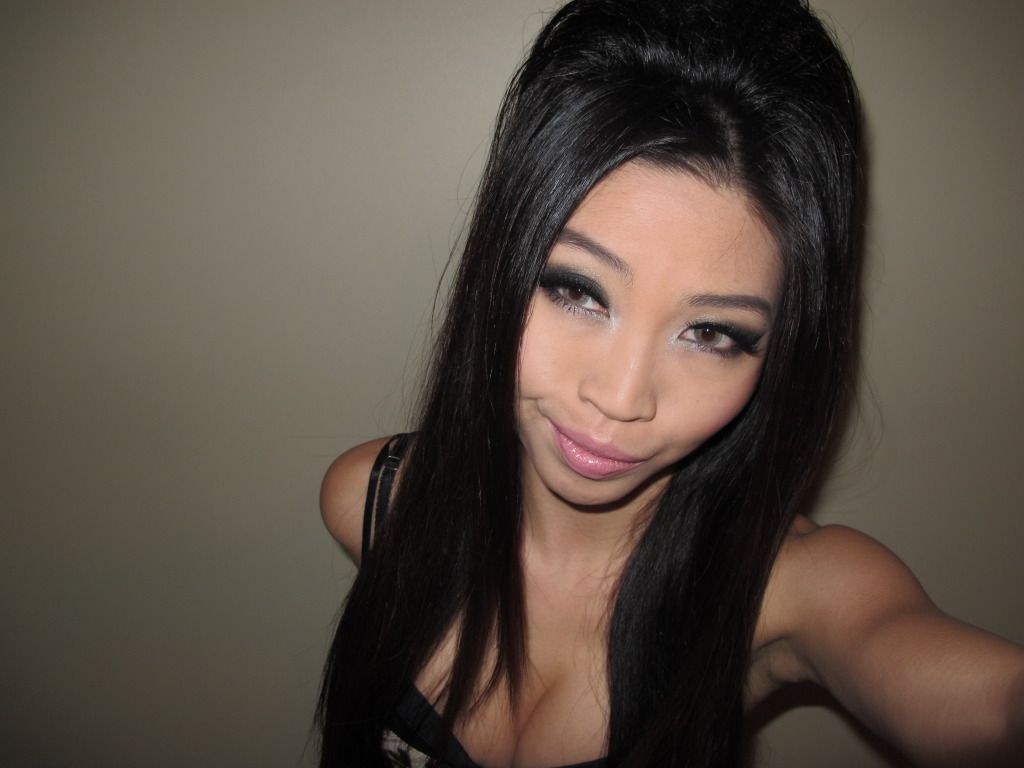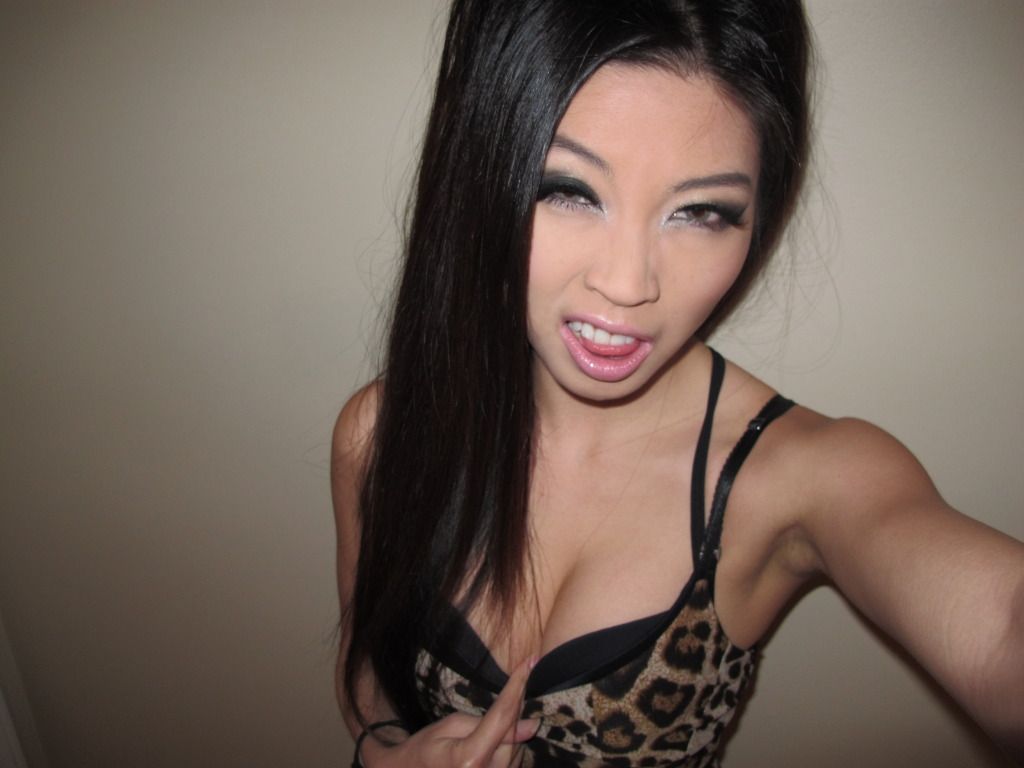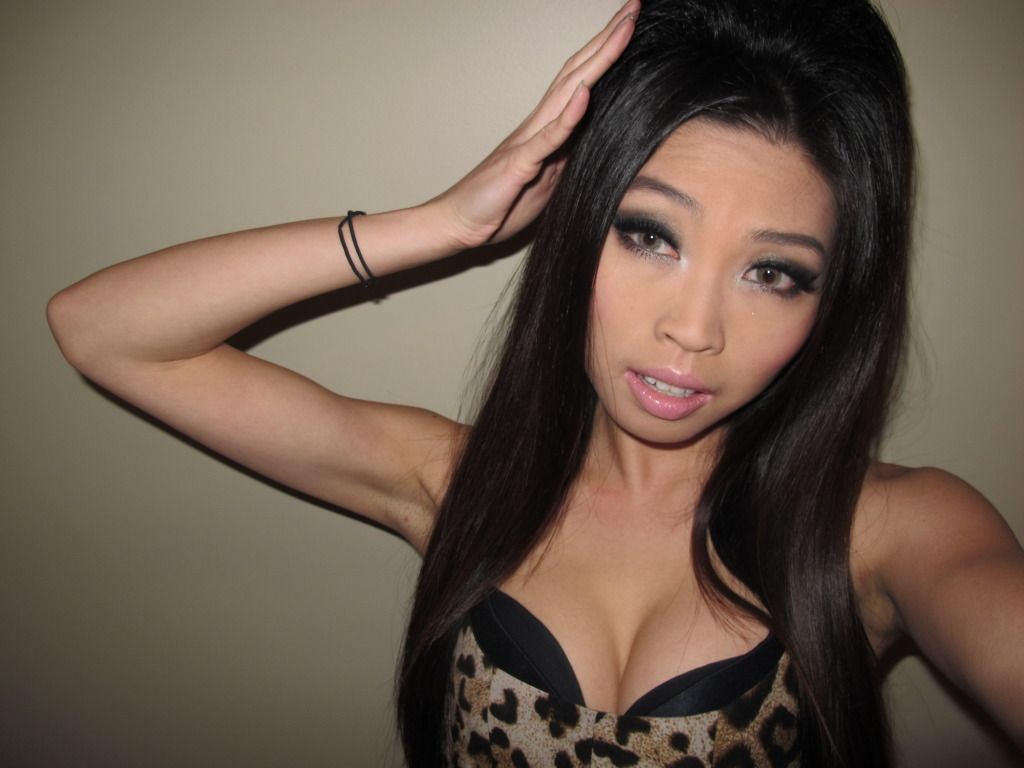 The running jokes about the Asian Barbie are plenty: the Bump Its, the plus 2's, the generous makeup one could scrape off with a spatula, the uncanny feeling that it is nigh impossible to distinguish individual members from the herd -- all have their unique place and are perhaps infamous and much-loved/detested fixtures of Vancouver's Asian culture. These women are Vancouver's fierce and perhaps overly-enthusiastic answer to the Hollywood stereotype of the tanned, bleached-blonde Californian bombshell. And this particular breed of female is what immediately comes to mind when I hear that Vancouver is one of the hardest cities for picking up women: such an appearance is more often than not accompanied by a holier-than-thou, blasé yet vapid attitude that simultaneously enhances and is detrimental to their appeal.
With an eerie Stepfordesque uniformality, they wear their teased beehiveish hairstyles like crowns -- I find this isn't simply a principle of aesthetics, but rather an intensely competitive sort of conformism: we must all wear our hair this way, but who has the biggest hair? The most makeup? The shortest dress? The
sac-du-jour
? Any foray into a Vancouver nightclub packed with these specimens eyeing each other up and down and exchanging overzealous, insincere greetings will attest to my claim.
Making myself up to be a Vancouver Special was exceedingly easy in more than one way. Firstly, there are many similarities between myself and these paragons of immaculate artificiality. Secondly, it was because I used to be one (without the double-bra thing -- I've tried it once before without a trace of the irony employed for the purpose of this post and swore I'd rather remain a breastless phenomenon than to do it ever again). Dark eye makeup? Regular practice for me. The false eyelashes that could easily serve fan duty in hot weather? Those are my "normal" eyelashes. Revealing outfits? Well, they have a special place in my heart (and closet). I am a girl who unabashedly loves skyscraper heels and is irrationally attracted to false eyelashes of gargantuan proportions. To an extent, I still feel that it is not okay to go out without being made up to this invisible standard. My hair is admittedly exponentially less structured as of now and I no longer feel the need to step out in barbie-doll makeup and outfits -- I don't fit in much with that scene, what with my half-bald head and all (which is also responsible for the shitty hair-teasing job you see above) -- but the need to be made up to the nines remains. It's not so much a question of wanting to go out looking a certain way, but needing to go out looking a certain way. Which is kind of counterproductive to the whole idea of self-adornment as a liberating medium of self-expression, I find.
Relax, babes. Let's stick to one bra per doll.